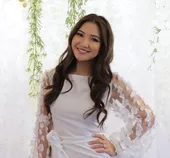 Nomundari Batkhuu, RDH
Dental Hygienist
Nomundari joined our Village of Dentistry team in 2013. Her passion to work in the health care field, ultimately led her to pursue a career in Dental Hygiene. She received her degreein Science of Dental Hygiene in 2011. She has an excellent background in all facets of dental hygiene care, as well as experience with a wide range of patients and ages. Nomundari is a Registered Board-Certified Dental Hygienist and licensed in Radiology, local Anesthesia, Nitrous Oxide sedation, and CPR/BLS training. She continues to further her knowledge every year by continuing education courses, by attending seminars, and attending Dental Hygiene Clubs. In her spare time, Nomundari enjoys cooking, dancing, traveling, and spending time with her family.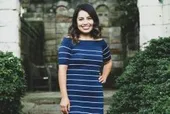 Carol Morales
Lead Dental Assitant
Carol is a Dental Assistant who's been in the Dental field for over eighteen years and has a variety of dental experience. As a dental assistant performs a variety of patient care, office and laboratory duties and often works chair-side with the treating doctor to examine and treat patients. Carol is married and has two daughters. On her free time, she loves spending time with her family and enjoys doing outdoor activities.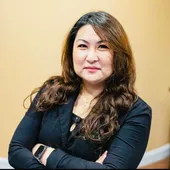 Rhosielle Del Mundo
Office Manager
Rhosielle began her dental career since 1999 as a Professional billing specialist/ insurance coordinator and flourish as Office Manager. Some of her role is to oversee the smooth operation at the office which involves both the engagement and development of our team.
She is very approachable and always there to serve you to achieve your oral health goals. For her, the most rewarding part of her job is seeing patients receives the best quality of service.
Rhosielle and her husband have 2 kids which she shares her free time baking, watching movies, traveling and exploring outdoor activities.